5 Things To Do To Get Ready For Winter Driving
It seems like, every year, wintertime comes sooner than expected. The trees shed their leaves a little faster, and the Christmas decorations come up a little earlier, which means it's becoming more important to be winter-ready. Being properly prepared for the winter season is the difference between mild annoyance at the weather and being miserable. It's the difference between having a safe commute and a hectic one.
With that, here are 5 Things To Do To Get Ready For Winter Driving.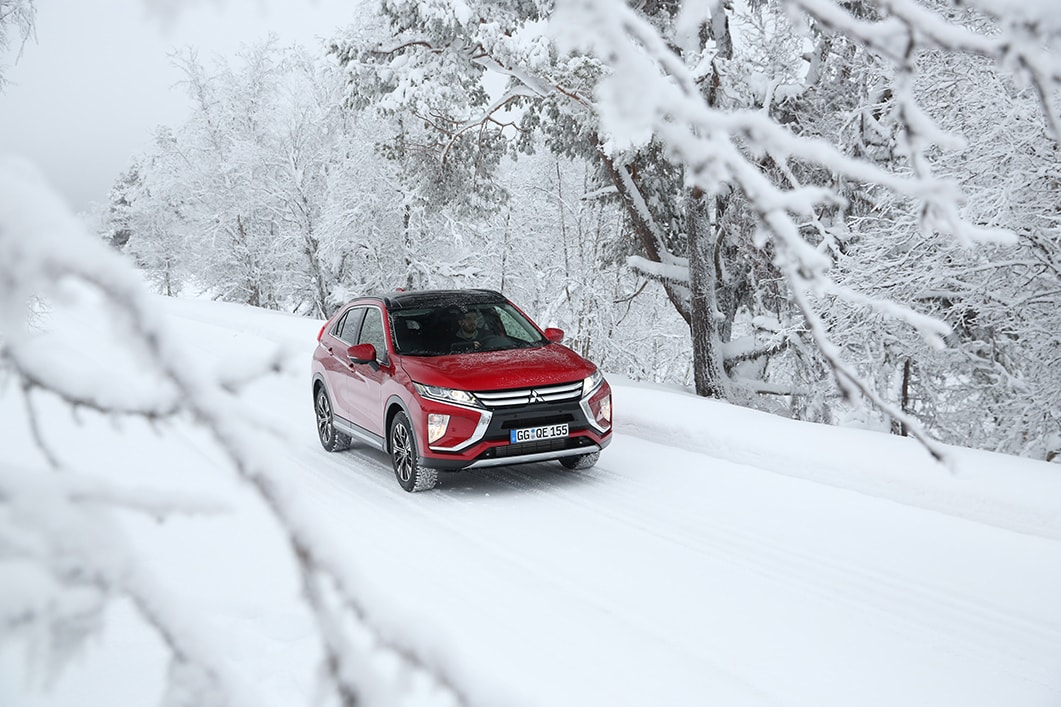 Make Sure Everything Works
This isn't something necessarily exclusive to winter driving, but the last thing you want to have happen to your car is breaking down during a blizzard. Take proper precaution to make sure that everything works, including the wiper blades, head and tail lights, and, most importantly, your car's heating system.
Maintenance and Fluids
Now that you've checked the easy stuff, it's time to get down to the nitty-gritty. Make sure all of your fluids are topped off, your oil is changed, and that any major maintenance that needs to be done is ready. This also includes getting that remote start package you've been putting off.
Stock Up
I don't just mean picking up a new snow brush, though having a good one is a necessity. Even after taking all of the necessary precautions, accidents happen, and you want to be prepared. You should stock your vehicle with jackets, sweaters, gloves, mittens, scarves, boots, socks, and even a few blankets. It's also a good idea to include kitty litter in that list. Kitty Litter is handy during slippery conditions and can help you get unstuck when your tires are buried in snow.
Mental Prep
While this may not seem like a major issue, being mentally prepared for winter driving is a big deal. First and foremost, be patient. No matter where you're going, you have to factor in that it may take longer to get there. Stay calm; road rage is bad enough without having to deal with the slow driving and the crazy conditions.
Winter Tires
This is the big question. To me, whether or not you should get winter tires is obvious. Yes, you should. The questions you should be asking are, when should I put my winter tires on, and what brand of tire should I buy? The answer as to when you should put on your winter tires is before the snow hits the ground, so now.
To find out what type of winter tires you should buy, go to our service page, or contact our parts department at (506) 457-0866 for more details.